Aussie Kids & Roving Entertainment
EASTER HOLIDAY SHOWS!

Throughout the Easter holidays, we will continue our annual tradition of Easter shows, roving entertainment and of course, a visit from the Easter Bunny.
The kids will love the easter egg hunts and giveaways, while getting the chance to experience thrilling rides, no matter what their age.

Daily shows starting from 12pm through the Queensland School Holidays!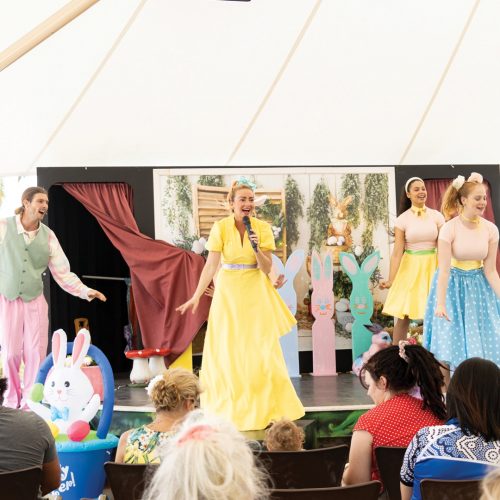 GET TICKETS